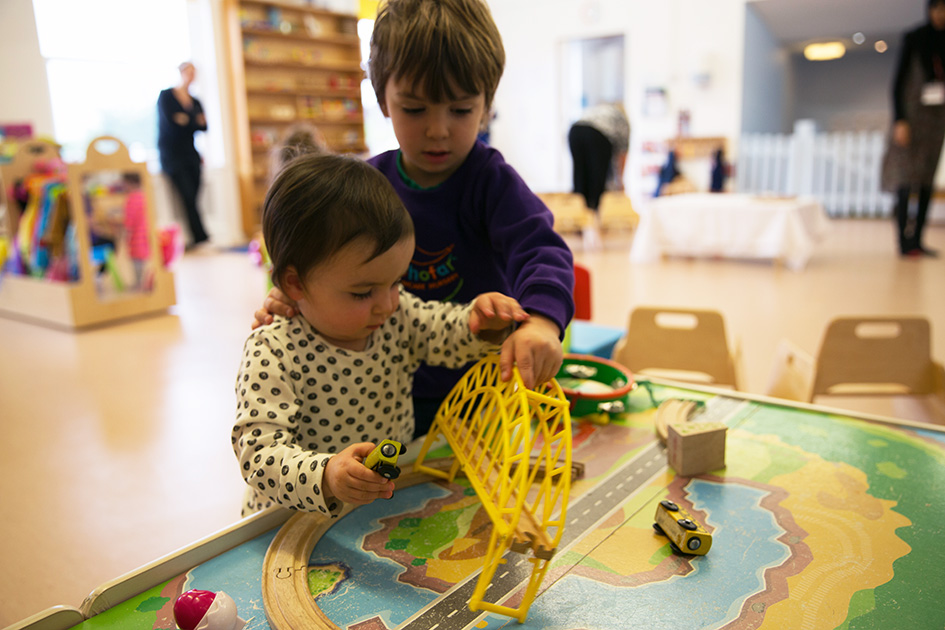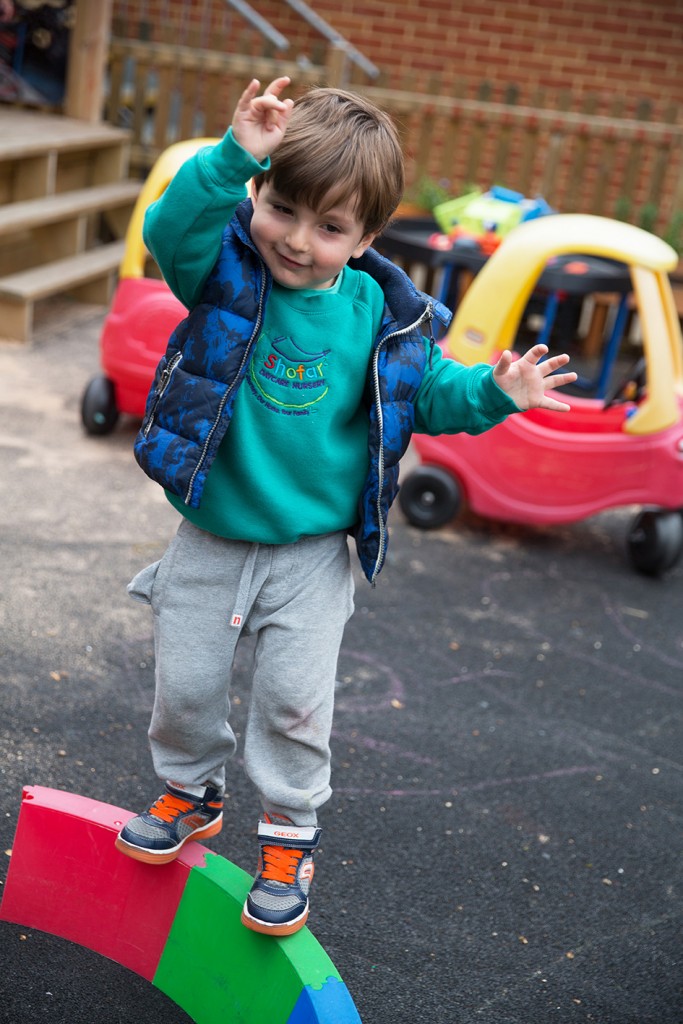 Shofar Daycare Nursery operates 51 weeks per year, excluding Jewish holidays and bank holidays. Our normal opening hours are Mon-Thursday 7.45 a.m.-6.15 p.m. and Friday 7.45 a.m.-6.00 p.m.
We are closing in July for one week to allow us time to redecorate, repair and deep clean our nursery. (July bills will be revised to allow for a reduction on a child's normal days during this week).
The dates below show the holiday dates and some early closures pre-Jewish festival.